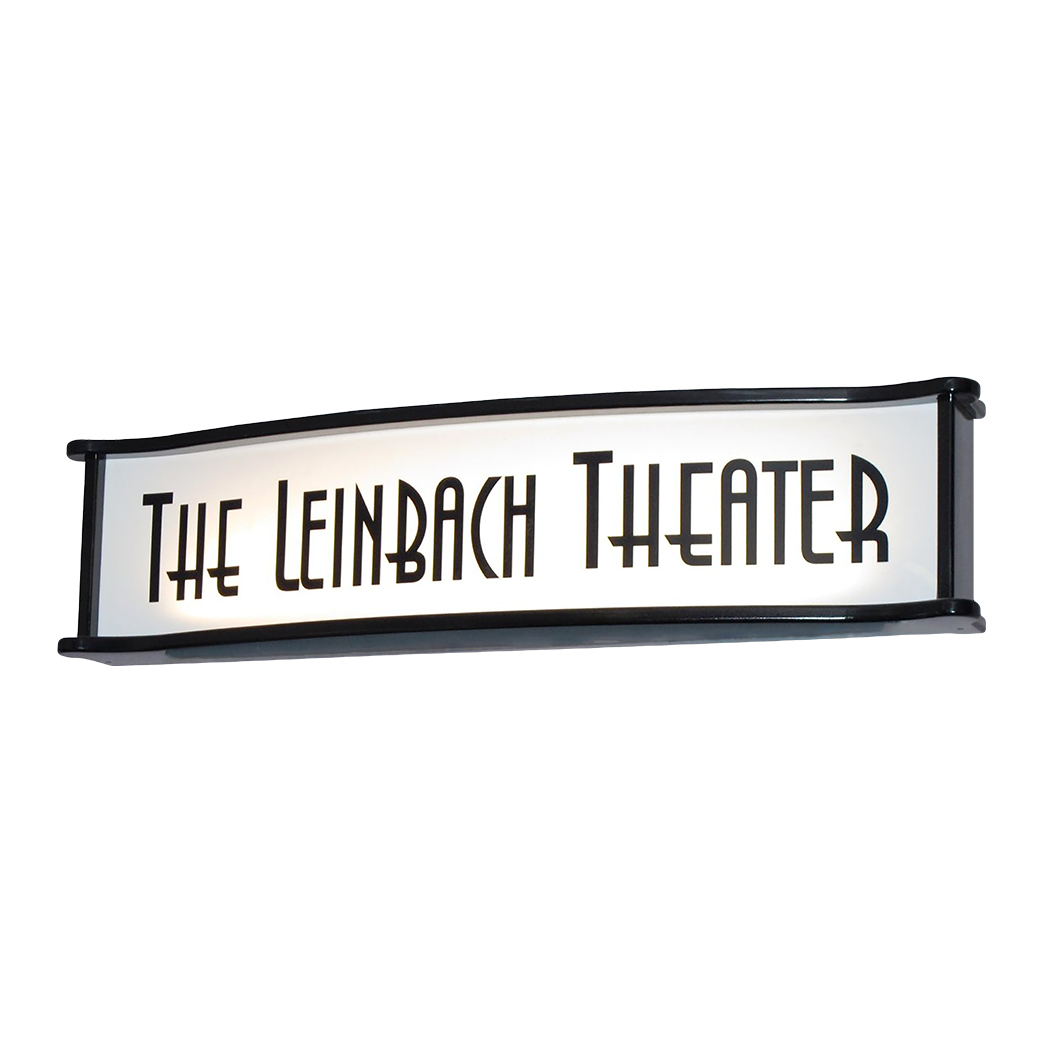 Custom Marquee Theater Signs
Your family and friends love to come to your house because your home theater is a destination that you've created just for them to enjoy! Step up your home theater with a theater marquee- design it with the name of your theater or maybe "now playing", combined with chase lights and you've got an element that will capture the attention of your guests and amp up the excitement for the film they're about to experience! 
At Home Theater Mart, we have tons of different styles and finishes, along with types of marquee signs that you can fill in the lettering on. Choose the one that fits with your design style, easily install and enjoy!